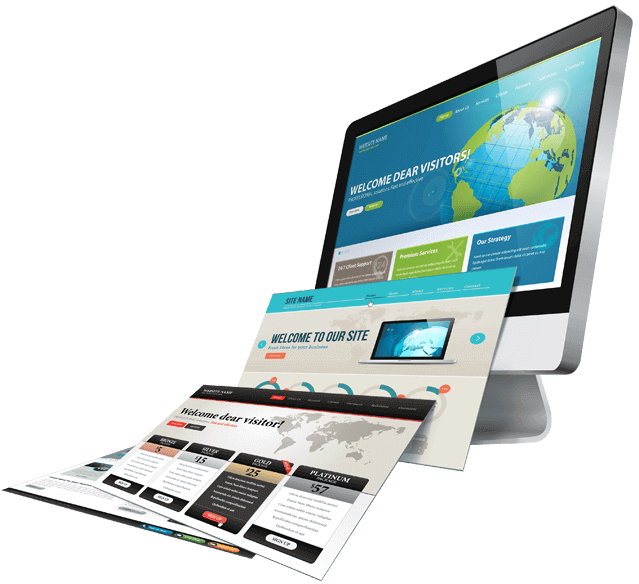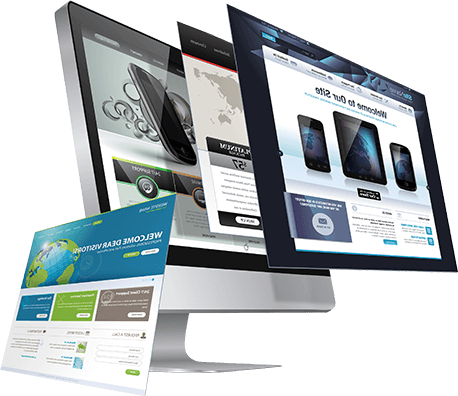 Website Development And Graphic Design Services
We at YYDevelopment specialized with providing website development and graphic design solutions. Our main goal is to allow small business to afford impressive and quality work at reasonable prices. We will help and guide you step by step from the idea stage to the final product.
Our main expertise is website development, but in order to allow our clients to find everything they need under the same roof we decided to offer wide variety of different services. We offer services such as responsive WordPress website development, landing pages, sales pages, logos design, business cards design, flyers design, banners design, digital products design and much more.
Our employees has years of experience in website development and graphic design services. Over the years we have worked with the smallest business and with the biggest, thus in the process we acquired vast knowledge in many different practice areas and design styles. We will be more than happy to be at your service for any question, problem or request.
Website Development Examples
Have you ever heard the saying "one picture worth a thousand words"? For us this saying grows stronger. We have decided to not tell you how good we are but instead we will let our previous work do the talking. The examples below represent just small portion from the many projects we did over the years. To see more of our works you should check our portfolio page.
Why Choose Us?
There are many companies and freelancers who offer the same services as we do and at this point you are probably ask yourself why choose us. At this sections we will try and point out the strengths and benefits we have over our competitors. We are going to provide you with all the relevant info and facts so you could make the logical decision by yourself.

Fast Turnaround Time
One of our biggest advantages is the fast turnaround time we offer. The experience and knowledge we have gained over the years allow us to work fast and produce beautiful results under short amount of time. We will finish most small works within 1-3 business days and full website development under 1-15 business days.

100% Money Back Guarantee
We believe in our abilities and therefore we also offer 100% money back guaranteed policy. We are offering unlimited changes and we will do our best to make our clients happy with every project we do. But if for some reason you won't be happy the results you will have the option to get full refund for your money.

Professional Services
Our employees have vast knowledge and experience in many graphic design and website development fields. We always try our best to make our clients happy and we believe in the saying "the clients always right". We will provide with our advice and support but at the end you will be the one calling all the shots.

Fair Prices for Small Business
We tailored our prices to the budgets of small and medium sized businesses. With us you won't need to pay brokerage fees and have someone else do you work for half the price. We do all the work ourselves so you will end up with high quality work. Contact us and we will be happy to provide you with a free quote.
Our Clients And Recommendations
Still uncertain if you should choose us or not? If you are looking for website development or graphic design services let or loyal customers help you make the right decision.  Below you will be able to view some of our client's testimonials and all that is left to do it to join the list of our satisfied customers.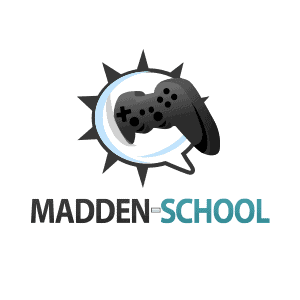 I've used Yochay's development services for the past few years and hope to continue working with him for a long time. His responsiveness, professionalism, and quality of work is second to none.

I have and will continue to recommend YYDevelopment to my friends and coworkers.

- Ian W.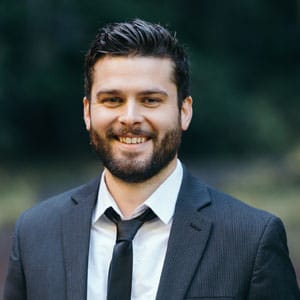 Kylon Gienger
CEO | AffiliateFix.com
YYDevelopment has been incredible to work with and has been essential in the development of our branding at AffiliateFix.

They respond fast, are easy to communicate with, and they get the job done right every time in addition to being well priced. Would highly recommend!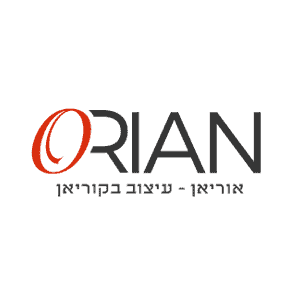 Hi Yochay Thank you so much for everything
I've received a service that was above and beyond. Thank you very much for all the patience you had with every whim and wish I had even when I delayed you from doing your work.

And above all for your professionalism, the website is astounding I have no words to describe how much I appreciate the work you did for me. Thank you very much from Doron Sahlo.
I've been working with Yochay for many years, and always it's been an awesome experience! He does stellar work, he always delivers on time, and best of all, he has great customer service.

I can always reach him when I need to. He asks the questions he needs to in order to understand what I'm looking for and translate it into amazing graphic design. I highly recommend him for all your graphics arts needs!
We've been using Yochay for banners and other graphic design projects with 100% satisfaction for many years.

He is timely, follows instructions perfectly and also is willing to create exactly what we request every time.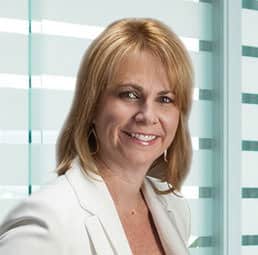 I have been working with Yochay for many years. He provides great service and he's very creative. The quality of his work is outstanding and he strives to provide accurate, timely work. His rates are fair and reasonable.

Whenever I need any design work, he is the first one I think of because I know the turnaround will be quick and the quality will be great. I would highly recommend Yochay. You will not be disappointed.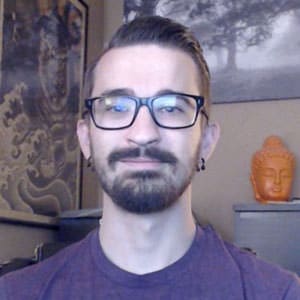 I have been getting graphics done from Yochay for years and always delivers fast and exactly what I need.

Even working on the other side of the world, he is responsive and delivers great results. I will continue to use his graphic services as long as he is offering them. Even when I take months off from website work and come back and start a new project that needs graphics, he's always the one I contact first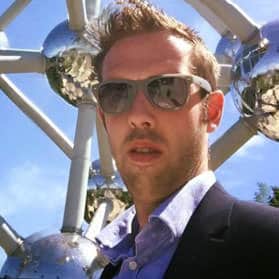 I've been using YYDevelopment for a couple of projects now, and I can't fault the professionalism in how they deliver brilliant graphic design in a very short amount of time, and exactly to brief.

Yochay is very easy to get along with, and responds very quickly, and has a knack for understanding exactly what it is that you are looking for with each design project. I highly recommend they do, and will continue to use them for all my design requirements.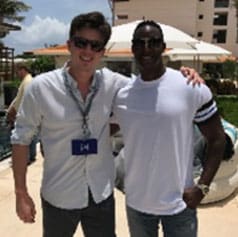 Jake Lee
Vendor at Clickbank.com
Yochay has been making graphics for me for a long time. He is my go-to-guy whenever I need some high quality banner advertisements needed to promote my business.

They are always high quality, made super fast, and I really don't have to give much direction because he is so intuitive and understands my business and what my customers are after. The graphics are always eye-catching and slick, and turn out better than I could ever hope.